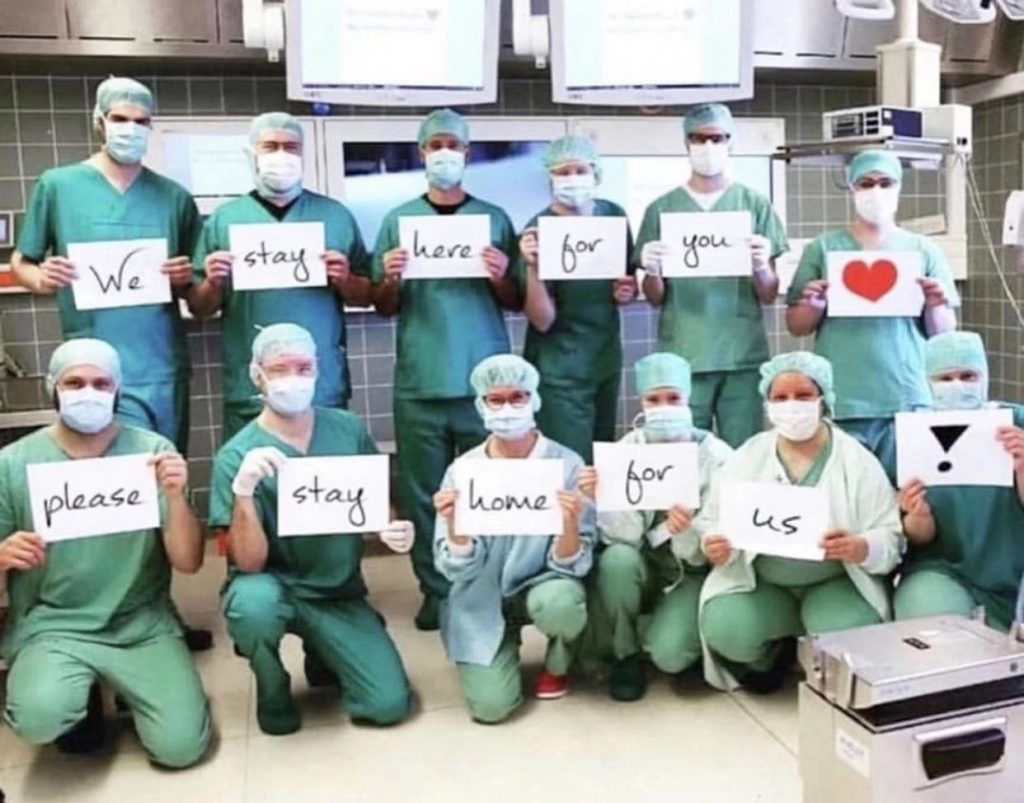 The Covid-19 outbreak has spread exponentially all over the world, with confirmed cases and death toll increasing rapidly. The medical personnel of Houston are now working hard to mitigate the spread and they need all the protection they can have to better help the community.
HCA has already decided to donate boxes of protective gears to the Michael E. DeBakey VA Medical Center. In the meantime, HCA encourages all community members to make donations to our fund. Together we are stronger!
Goals of the Donations
HCA will purchase much needed medical supplies and personal protective equipment (PPE) from verified suppliers and donate to local hospitals and related institutions for the purpose of fighting Covid-19.
Considering the scarcity of medical supplies at this time, HCA may not be able to fully secure supplies. In that case, HCA will donate the rest of the funds to local hospitals and related institutions to help them fight Covid-19.
Administration of the Funds
HCA is a 501(3) nonprofit organization and every donation is tax deductible. All detailed information about the donation and its use will be published on HCA website.
How can you donate?
Quick Pay: hcatx2014@gmail.com (Please specify your name and email address)
PayPal: hcatx2014@gmail.com (Please choose "Send to Friend")
HCA website: https://hcaus.org/donate/. (Please choose the third option and write in "Covid-19 Pandemic")
If you have any questions, please email hcatx2014@gmail.com
HCA is run by volunteers and charges no overhead fees on the funds collected .
HCA does not accept in-kind donations at this time, due to the lack of personnel and potential legal issues regarding the health and safety of volunteers.